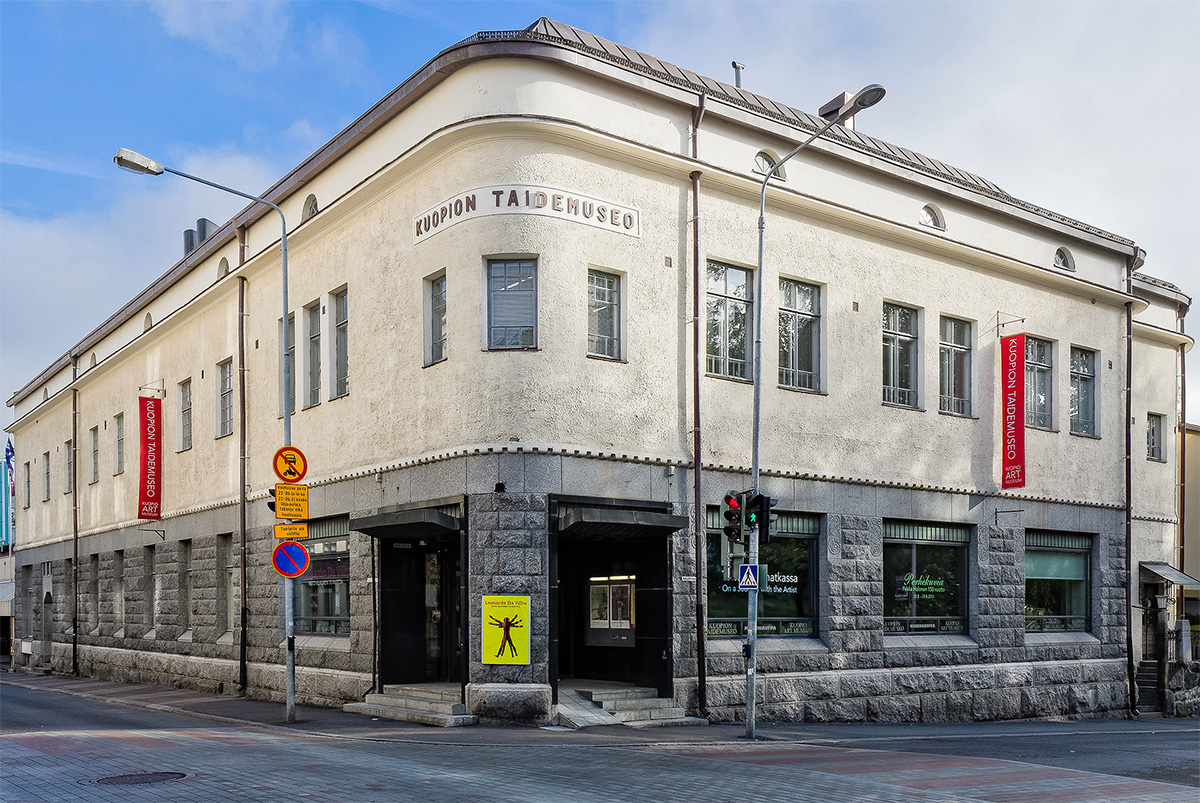 Kuopio Art Museum
The M_itä? Biennale of Contemporary Art is on display in Kuopio Art Museum 14.9.2019-2.2.2020.
Twelve artists from different parts of East Finland have been chosen for the exhibition. The selections were made on the basis of portfolio meetings held in Kuopio, Mikkeli and Joensuu. Representatives of the participating art museums, curator Laura Köönikkä and artist and researcher Jyrki Siukonen met with 76 professional artists of East Finland. At the meeting in Kuopio, the artists also had the opportunity to meet the Swedish curator Ellen Klintenberg Gedda (Magasin III Museum & Foundation for Contemporary Art).
Through the portfolio meetings, the artists networked, received feedback about their work and gained experience of speaking about their own work. The representatives of the art museums, in turn, met on a broader basis artists working outside the regional scope of their own museums. In this way, the M_itä? Biennale of Contemporary Art serves the professional of field of artists in an extensive manner, and not just the artists chosen for the exhibition.
The first M_itä? Biennale of Contemporary Art at the Kuopio Art Museum will bring together both established artists with long careers and a younger generation in the field. The works on display represent the diversity of contemporary art without ignoring traditional techniques. The artists of the exhibition are: Saara Hyvärinen, Hinni Huttunen, Katarina Karppinen, Timo Kokko, Ulla-Mari Lindström, Tuuli Meriläinen, Tuomas Ollikainen, Jonna Salonen, Esa Tuomiranta, Riitta Turunen, Hanna Vahvaselkä and Johanna Väisänen. Work has been carried out with the artists and there have been meetings with them both collectively and individually since the autumn of 2018.