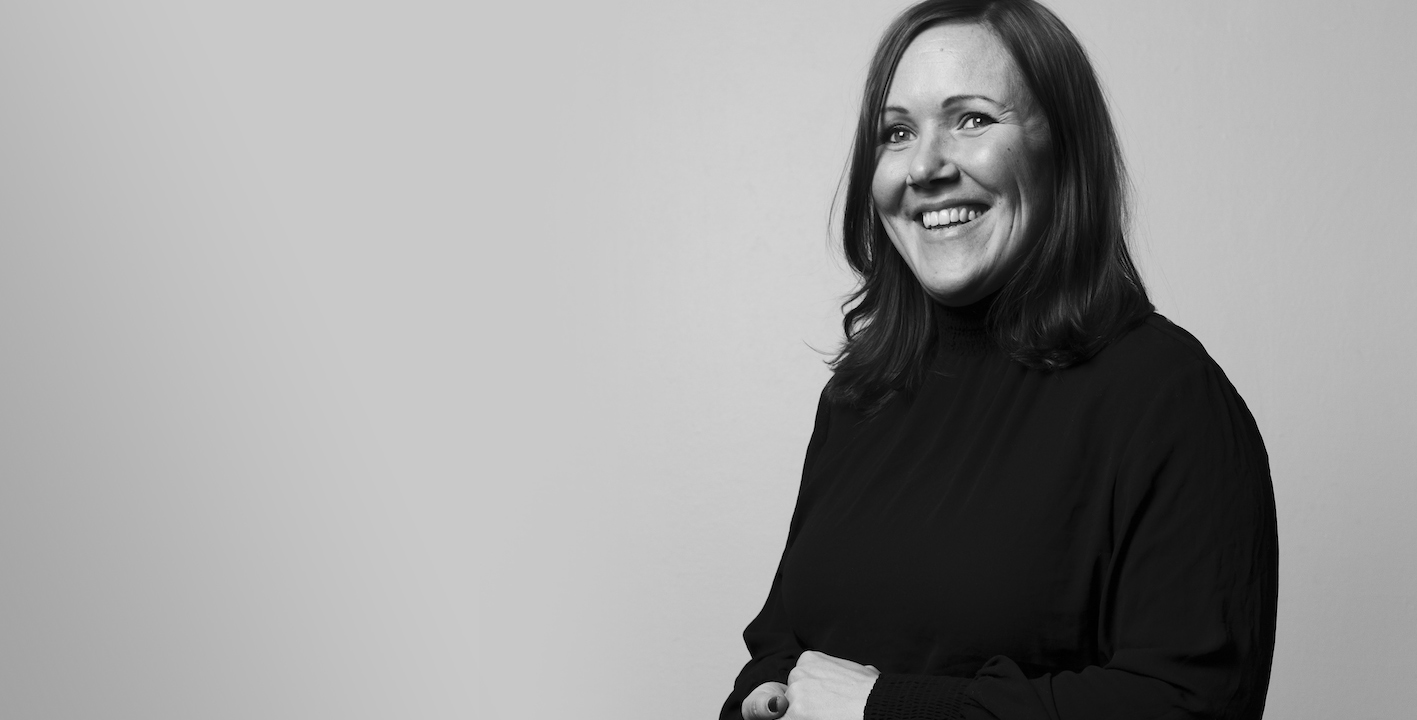 Laura Köönikkä
The M_itä? Biennale of Contemporary Art expresses the courage to do things differently
The process through which the M_itä? Biennale of Contemporary Art emerged has been exceptional among Finnish art museums. As an initiative, this exhibition jointly arranged by the art museums of the cities of Joensuu, Kuopio and Mikkeli, does not differ from other regional art exhibition concepts that are being organised in Finland, but what makes it interesting is its open process, desire for changes and its aims. When I first heard about the M_itä? Biennale of Contemporary Art, I thought after my initial positive enthusiasm that the exhibition will follow the same formula as many other exhibitions. Fortunately, I was wrong. The exceptional aspect of the process of creating this exhibition is that the artworks and the artists have been sought through open discussion and presentation events and that the artists' own proposals for displayed works have been the subject of lively discussions together with the exhibition planning team. It is of course hard for artists to submit ideas that are still incomplete to be evaluated by others, but the discussions have led to ideas that the artists would hardly have come up with by themselves in their own studios. The meetings between the museum professionals and us outside experts have underscored the ability of actors in the art museum sector to view the work of artists in their own regions and their proposals for works in long-term perspective – in relation to the artists' careers and their past. This has been a significant addition to the process of selecting works, in which the ideas of many artists for their works, for example, have opened up in new ways for me. When based in Helsinki, it is not possible to gain an overview of what is going on in the studios of artists elsewhere in Finland and of the ideas that they would realise if given the opportunity to do so. I have come to regard the M_itä? Biennale of Contemporary Art as a long-term process that is one of the most important actions in art in East Finland. There are high expectations for the exhibition and the desire of the whole team involved in realising it to see the biennale evolve into one of Finland's most important art exhibition concepts creates positive pressure not only for the art museums but also for the artists concerned.
Laura Köönikkä
Photo: Tiina Eronen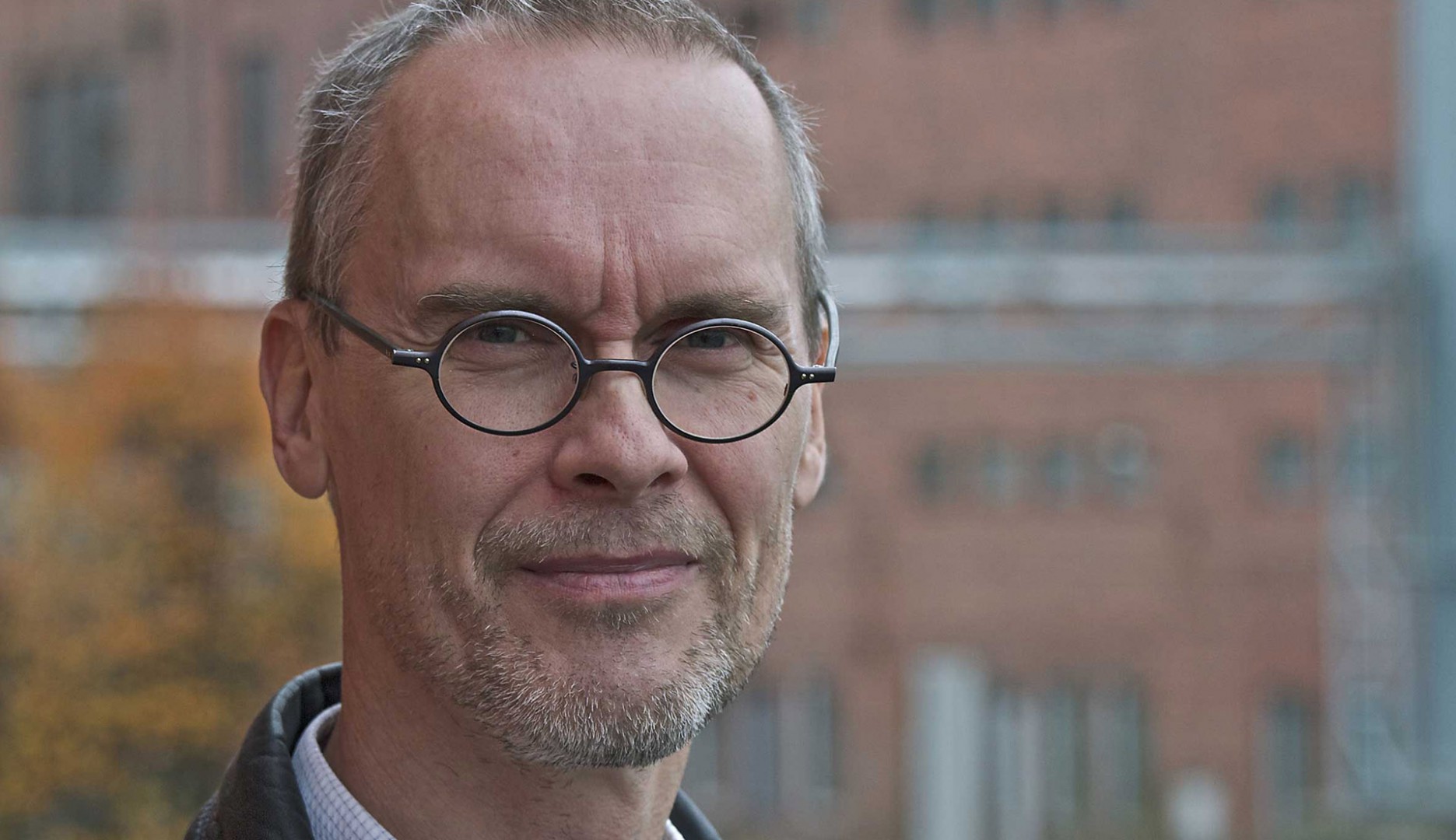 Jyrki Siukonen
Before the Exhibition
In 1967–1968 sculptor Richard Serra made the text piece Verblist, in which he lists as infinitive verbs various forms of his own actions: to spread, to arrange, to repair, to scatter etc. I feel that the actions and activities for the first M_itä? M_itä? Biennale of Contemporary Art could be charted in the same way: to convene, to plan, to announce, to meet, to look, to list, to discuss, to eat, to talk about money.
Art exhibitions do not come out of nowhere and many things can happen before anything complete is ever seen. Sometimes the length of the list of verbs can come as a surprise. On this occasion it was because of us, for we all wanted to see different ways of making art in as broad a perspective as possible. The result, however, was that most of them remained unseen, in other words excluded from the exhibition. A truly large number of artists and a great deal of art were found but only relatively little space – it proved impossible to accommodate two scales to each other that were so different. Fortunately, M_itä? Biennale of Contemporary Art is just beginning. The next exhibitions in Mikkeli and Joensuu will offer new opportunities for both artists and those who will compile the exhibitions. This was something that Richard Serra also understood. After all the twisting and turning, and effort, his Verblist ends with one relevant and important word: to continue.
Jyrki Siukonen
Photo: Heikki Vesterinen